Property
Oyoun - Apartment For Sale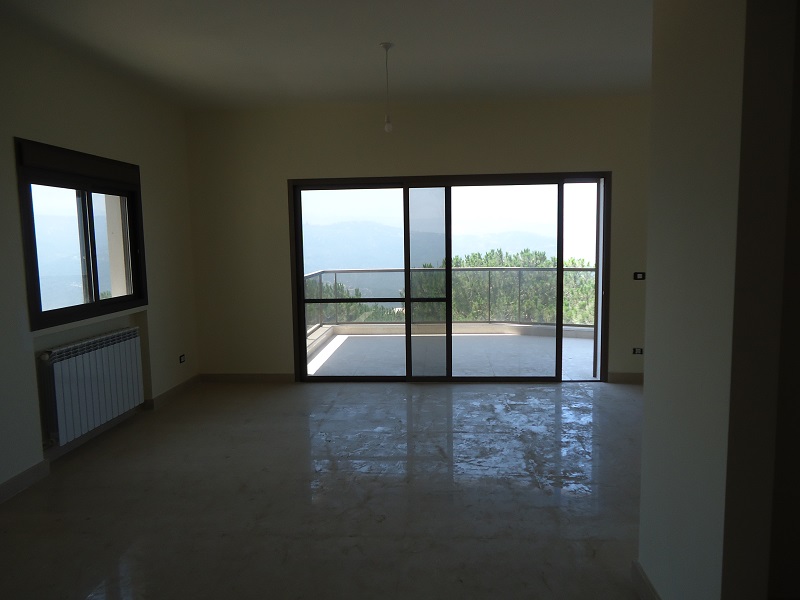 1 / 13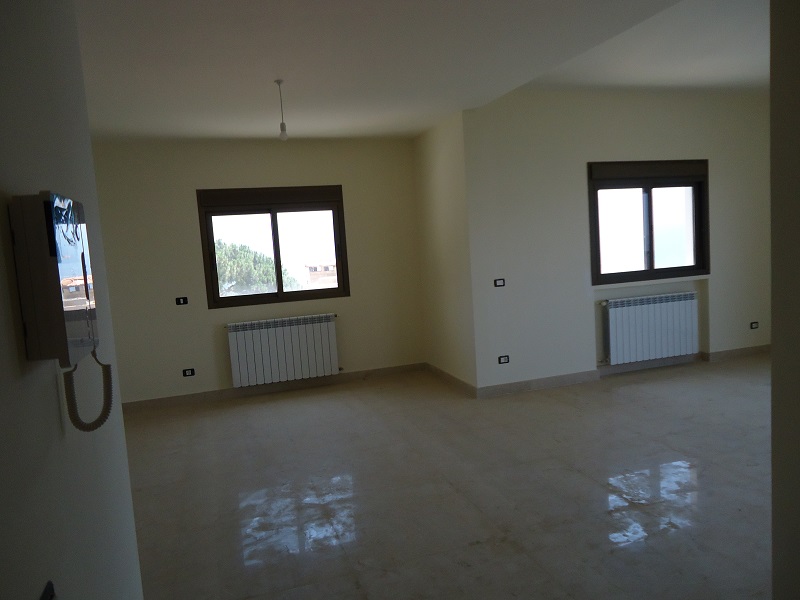 2 / 13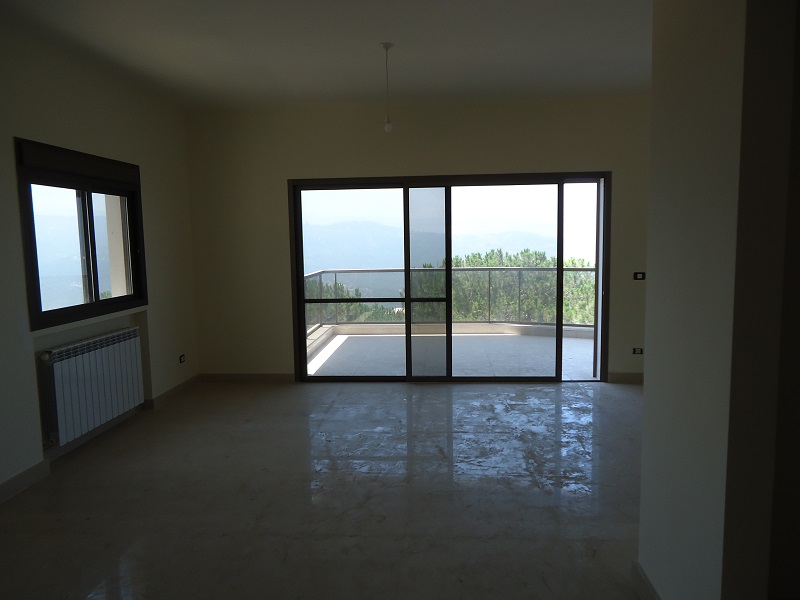 3 / 13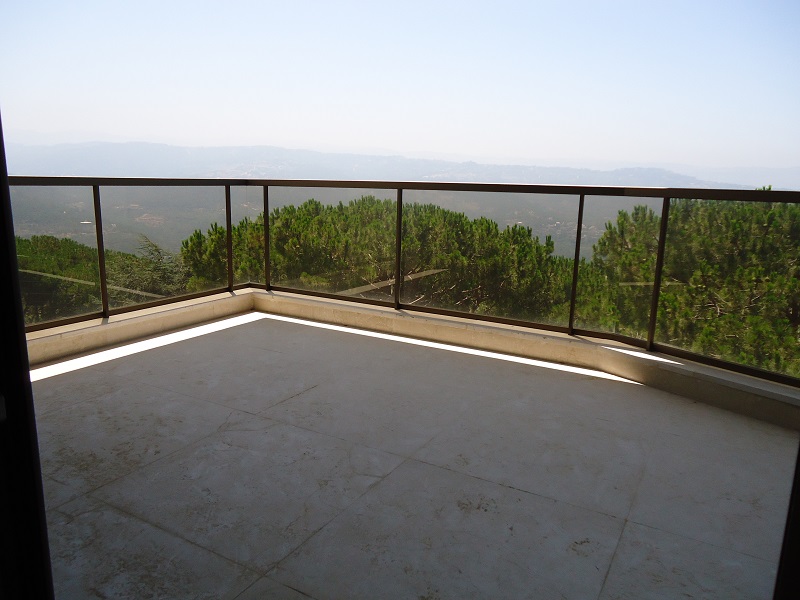 4 / 13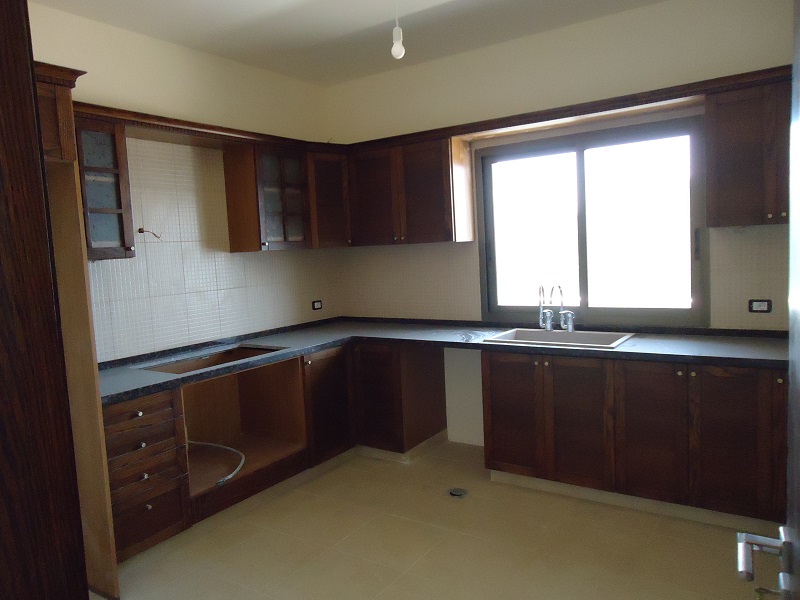 5 / 13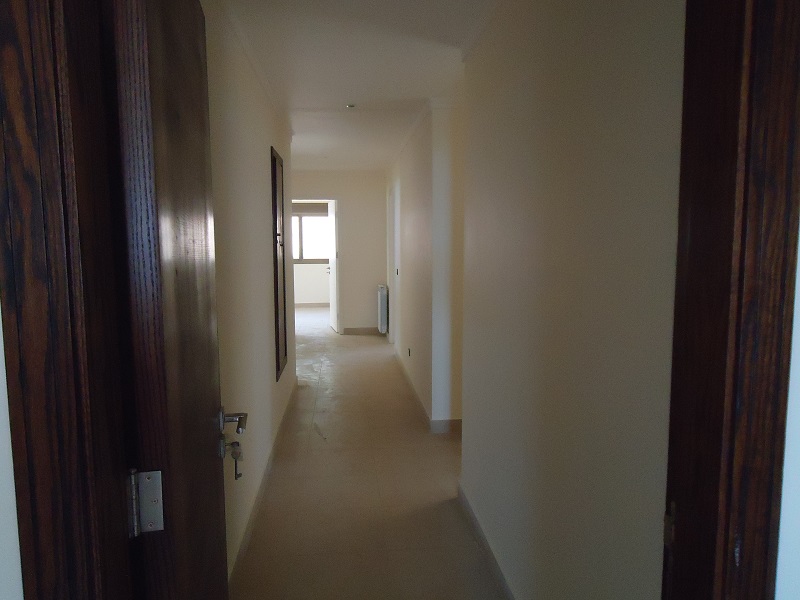 6 / 13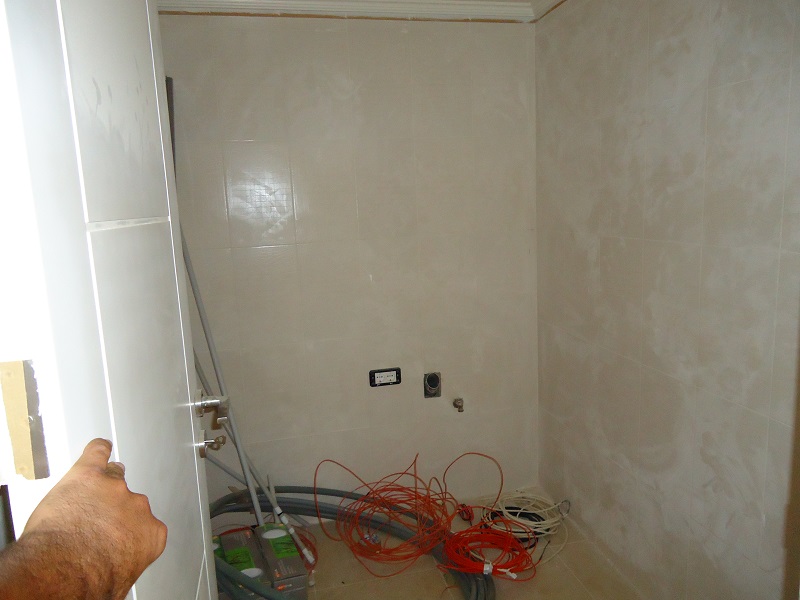 7 / 13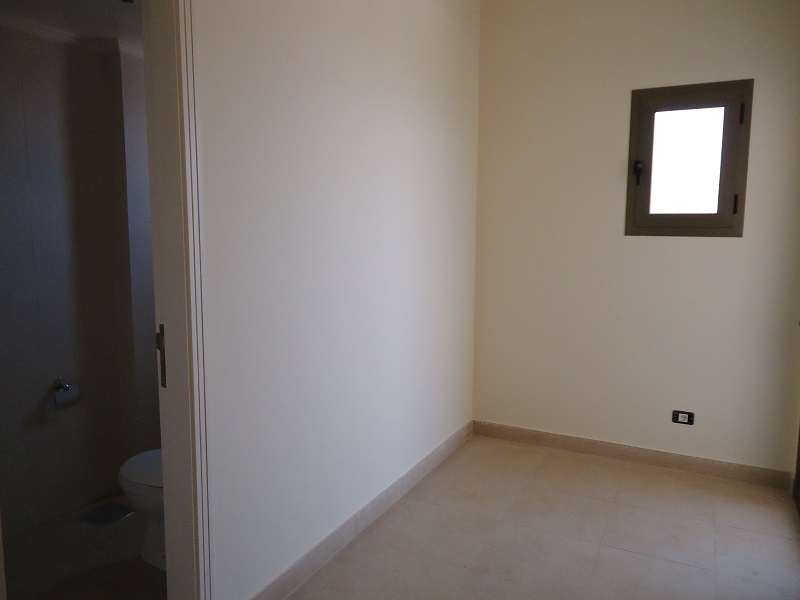 8 / 13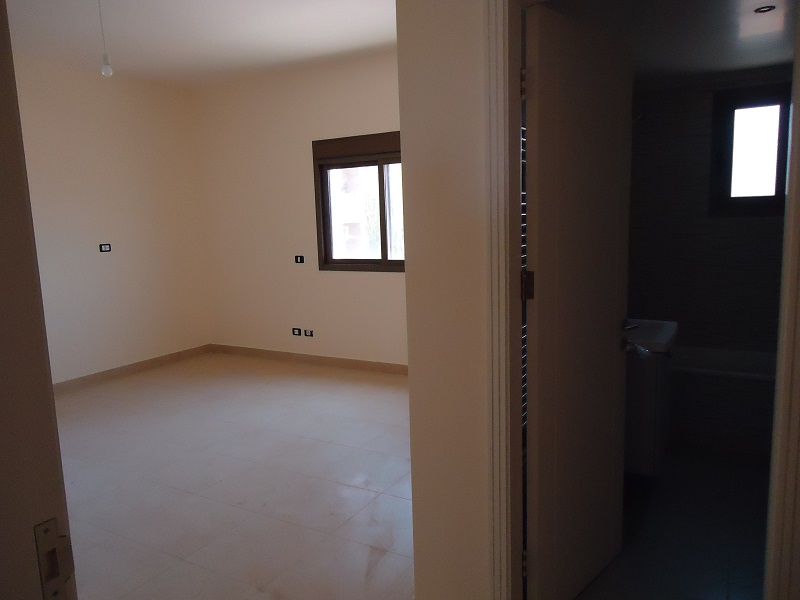 9 / 13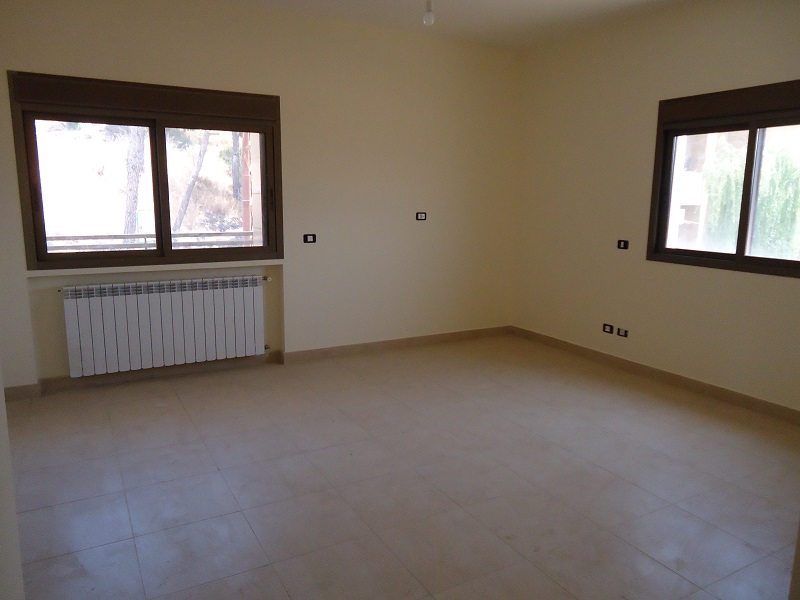 10 / 13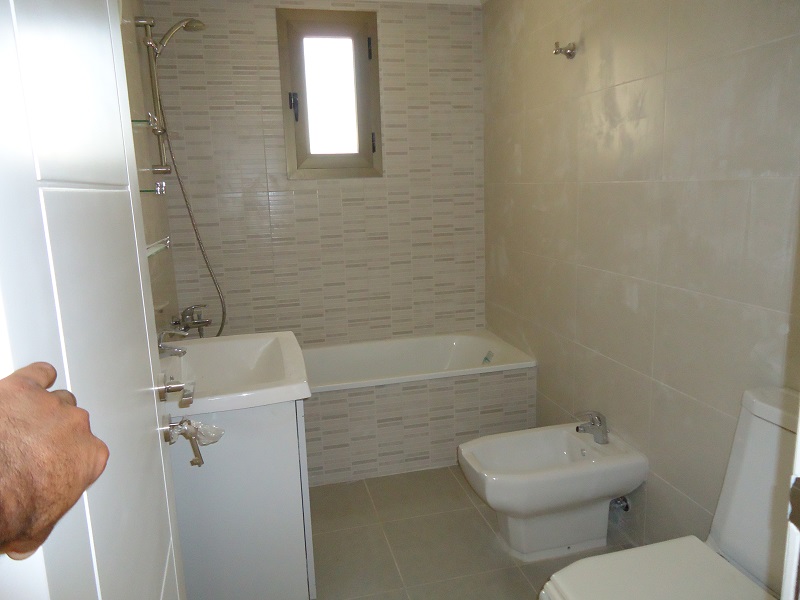 11 / 13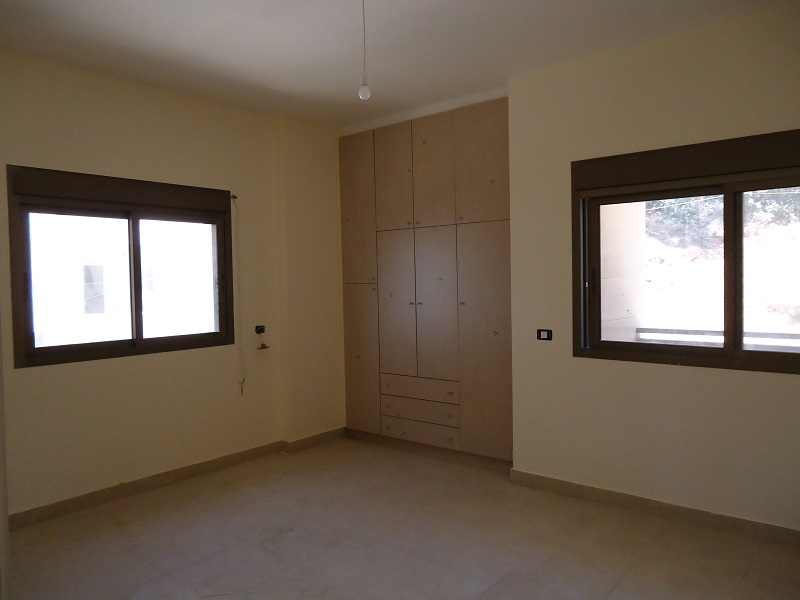 12 / 13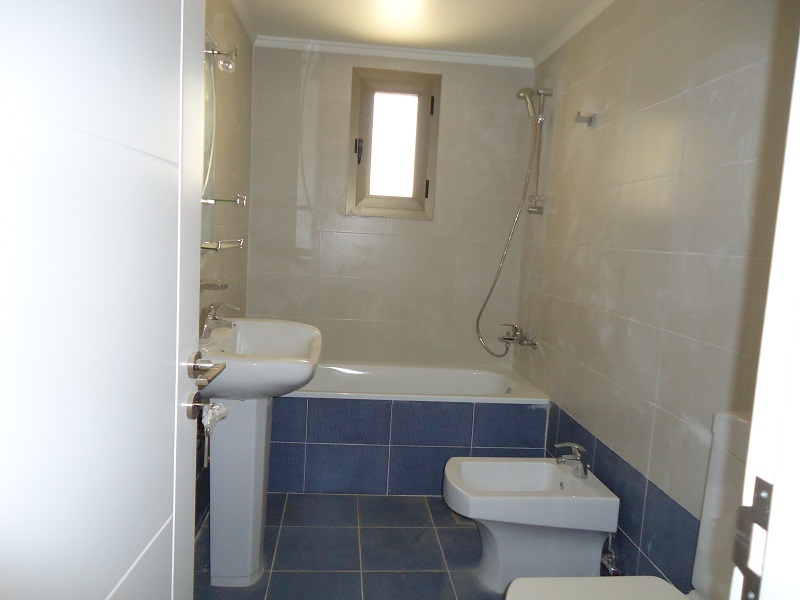 13 / 13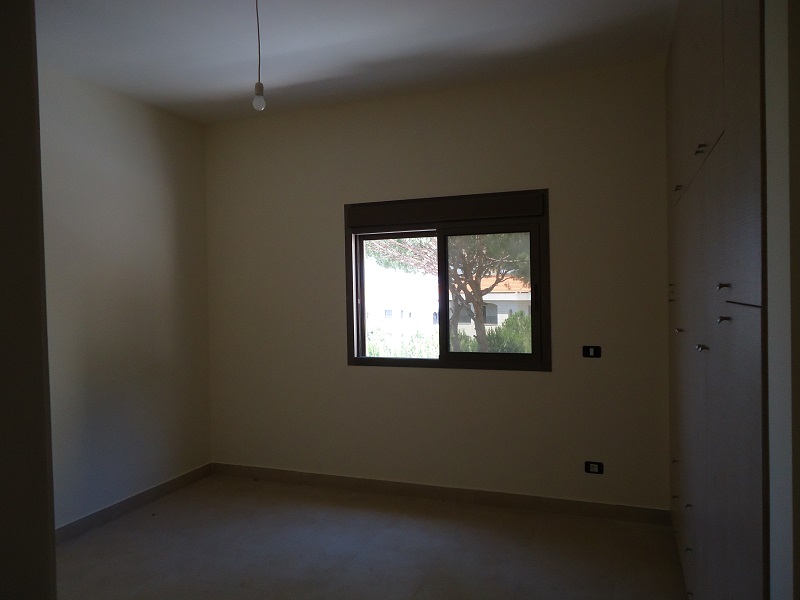 14 / 13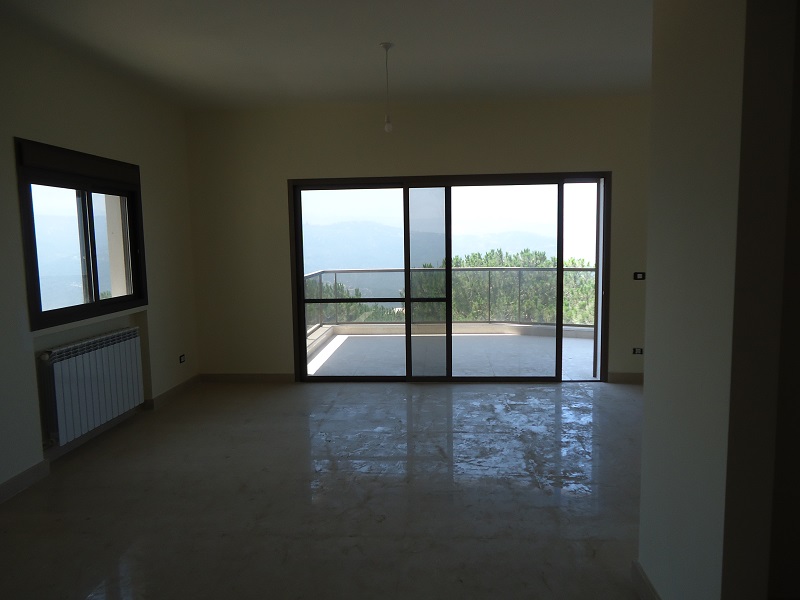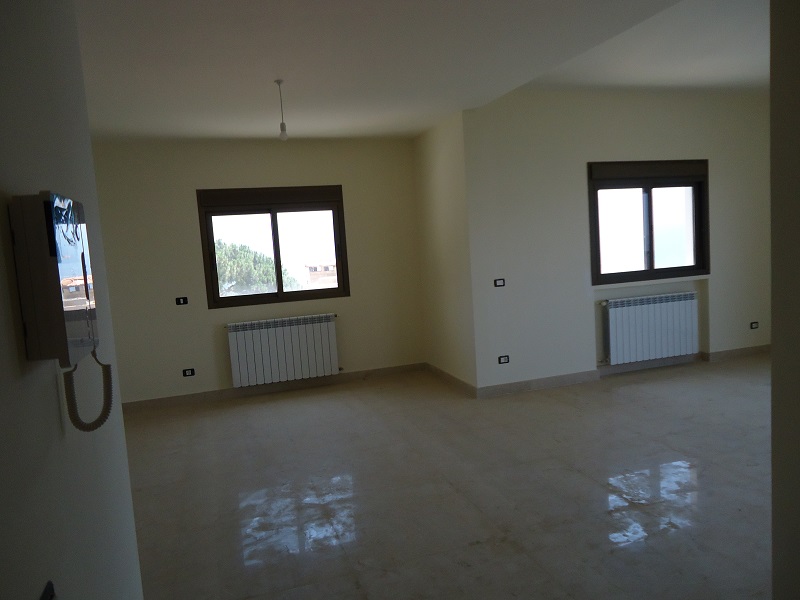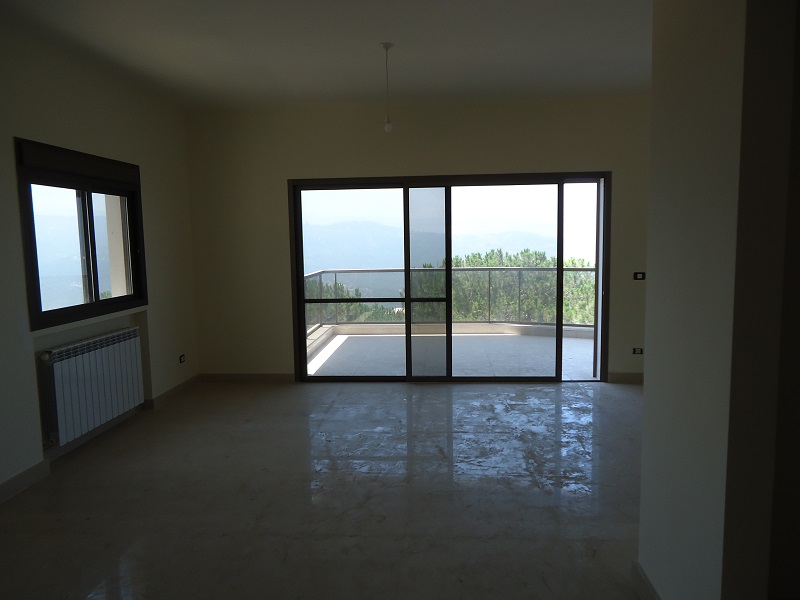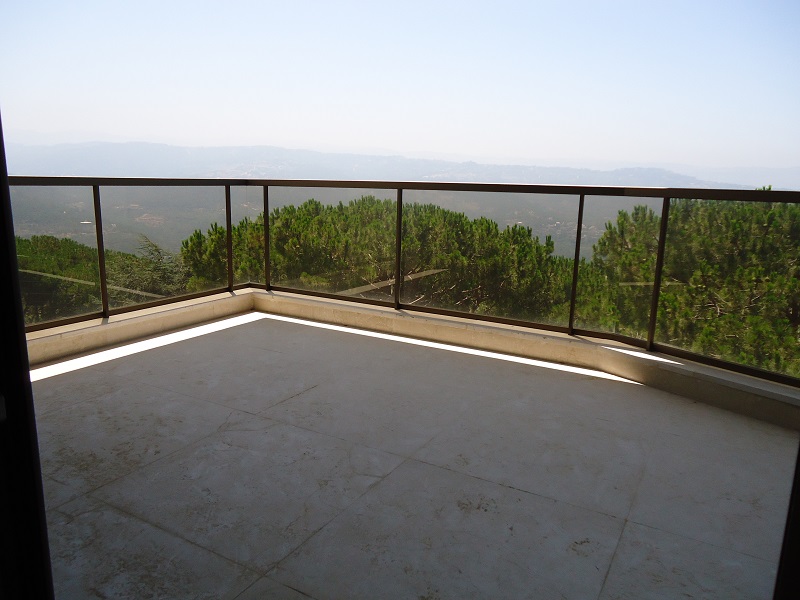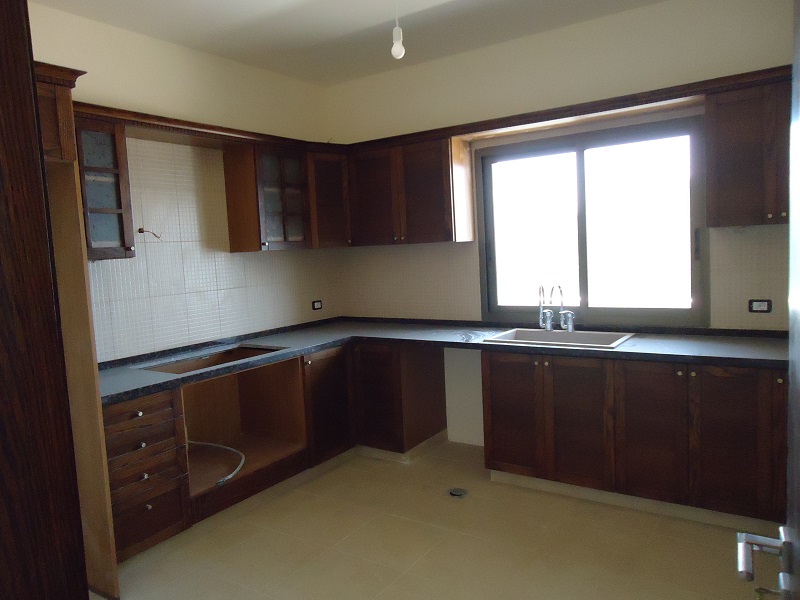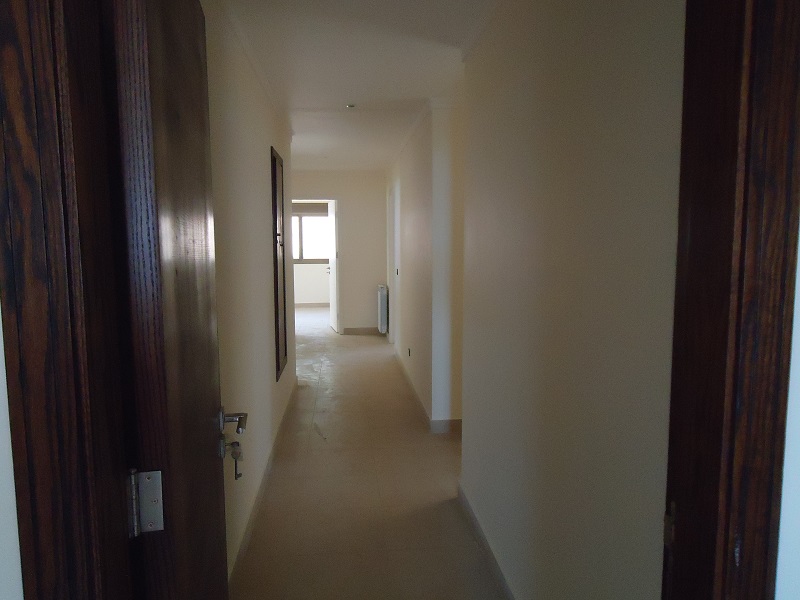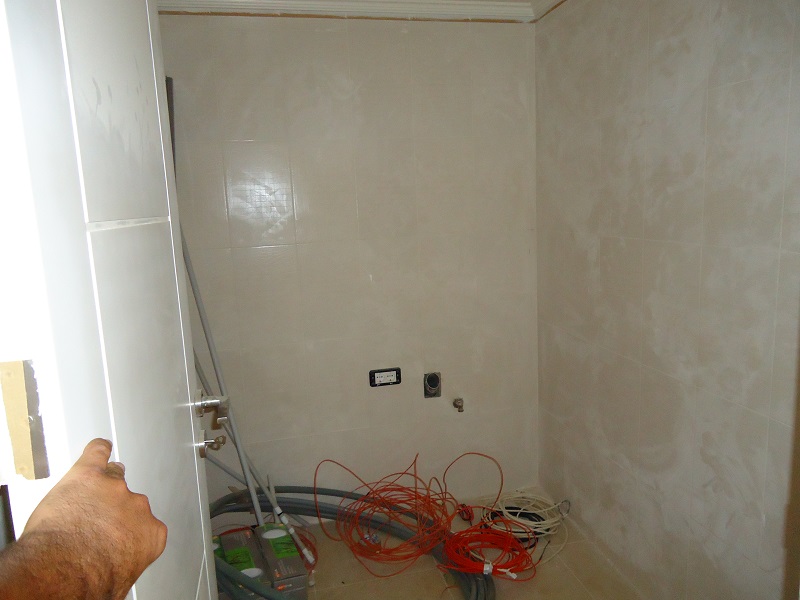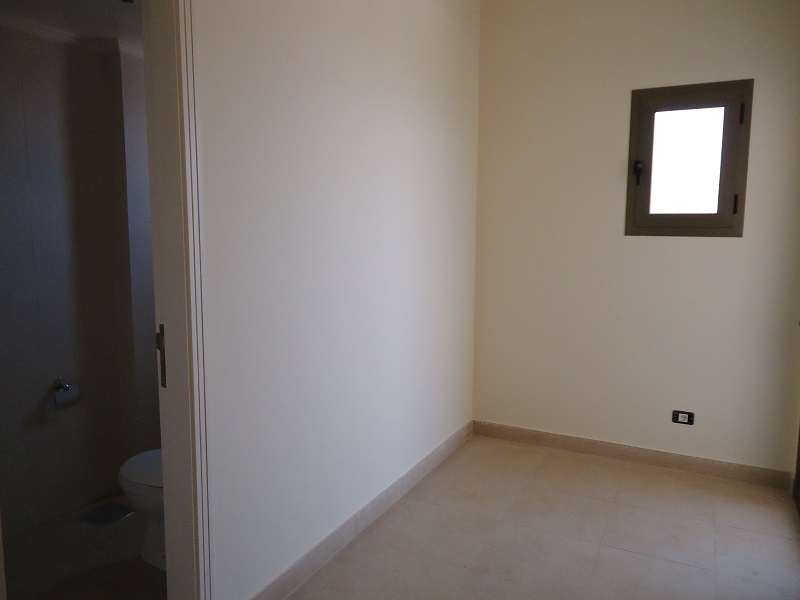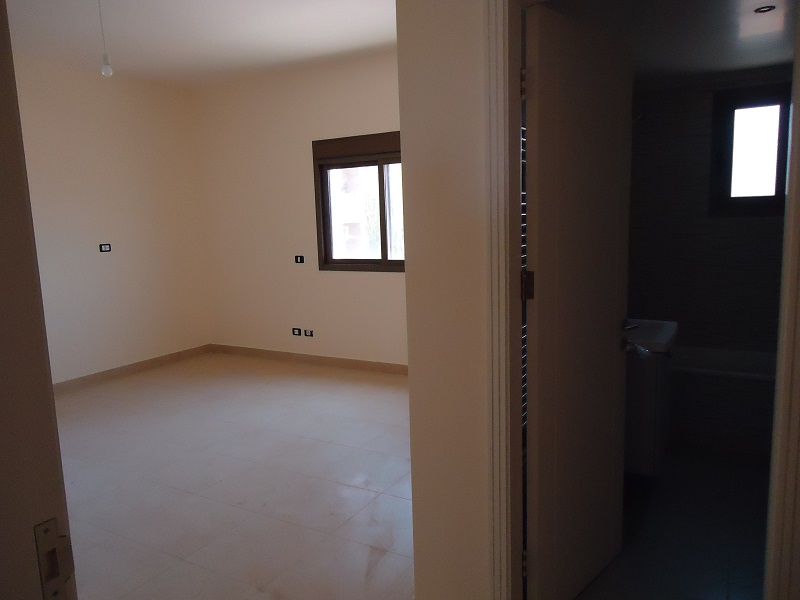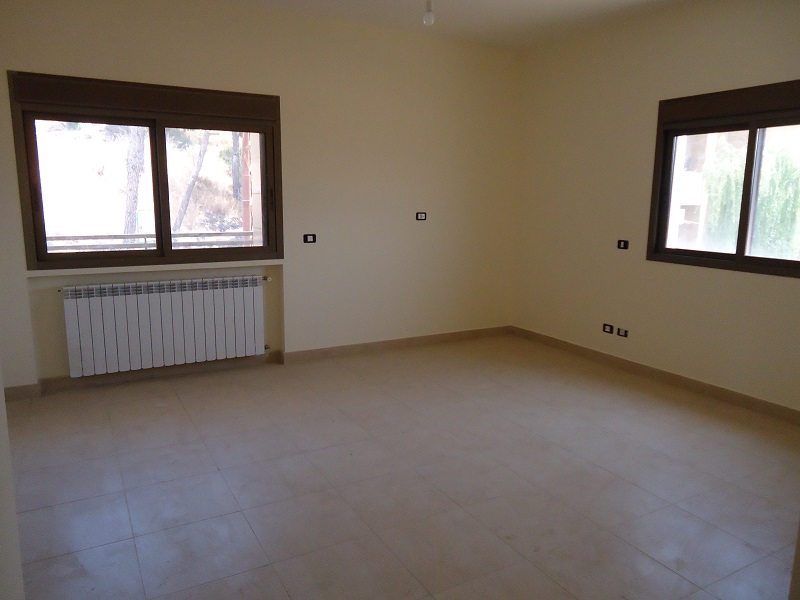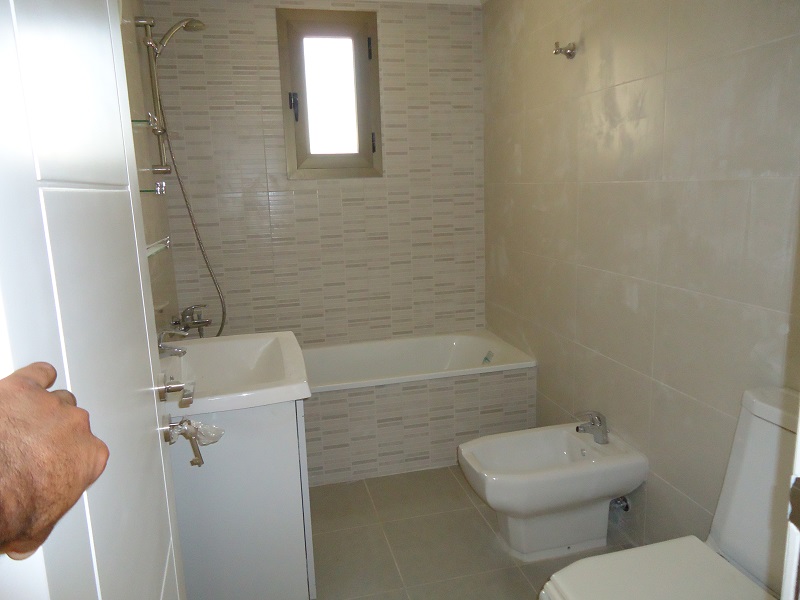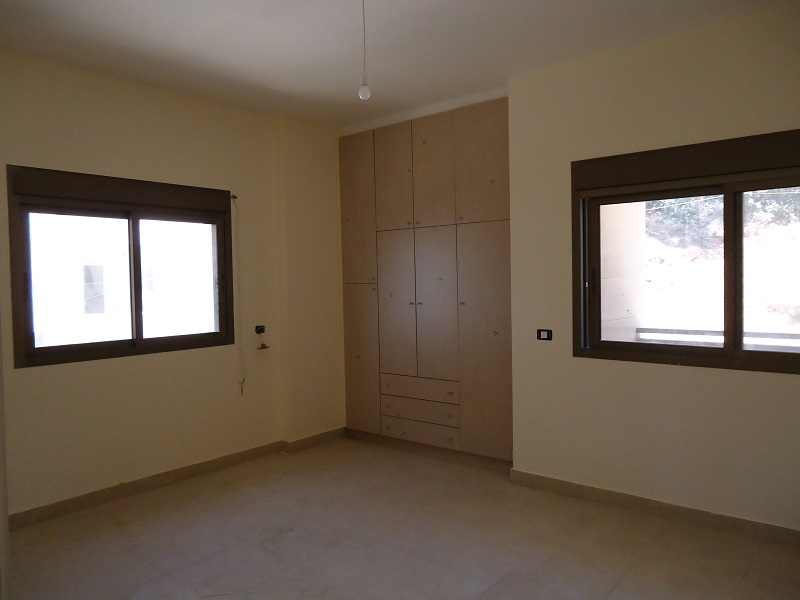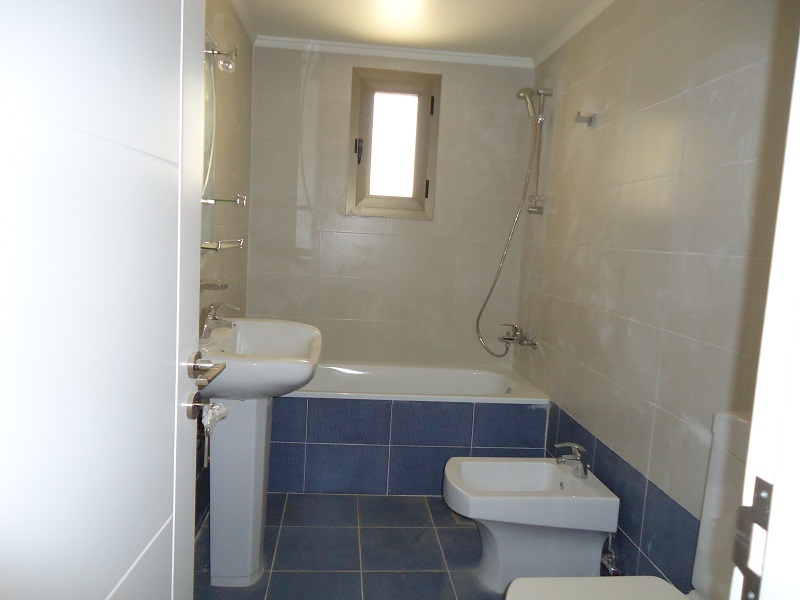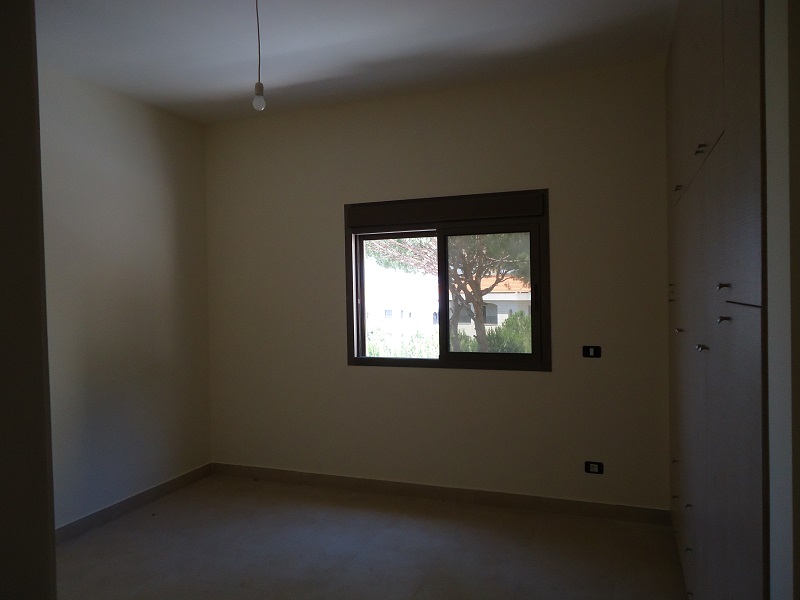 Reference: A-1480 O.
Description
HOT DEAL!!! Apartment for sale in Oyoun Broumanna, multiple floors available, at a very special price. -230m2 -3 bedrooms -1 master bedroom -3 bathrooms -1 parking spot -mountain view -cave -Heating -Central A/C Furnished: No Price: 450,000$ cash The Quiet neighborhood is well connected to key locations such as schools, universities, hospitals and commercial centers, and boost a variety of shops and restaurants. This Home is sure to go out FAST! Established in 1994, MM Group s.a.r.l is now one of the leading Real Estate companies in Lebanon. Previously and through the years, the family Massaad has always been in the real estate business, growing a wide portfolio and excellent connections in the market they serve. Massaad Massaad carried on the family tradition and by founding MM Group sarl in 1994 (named after his initials) he took the business to the next level. Today the company competes to provide the finest service and to stay ahead of the game, buying and selling properties and lands namely in Metn as well as other Lebanese area.
If you are interested in this property, Please fill the form below and we will contact you soon!